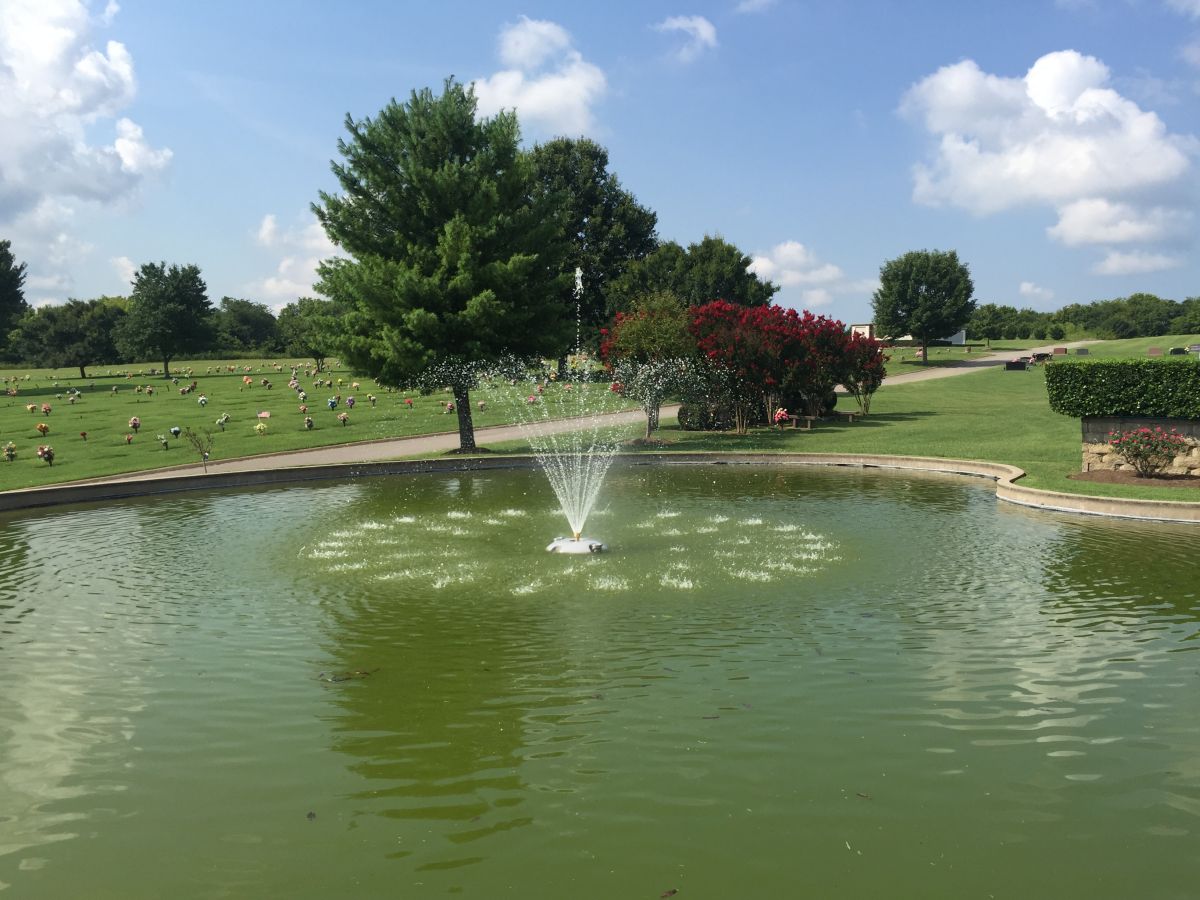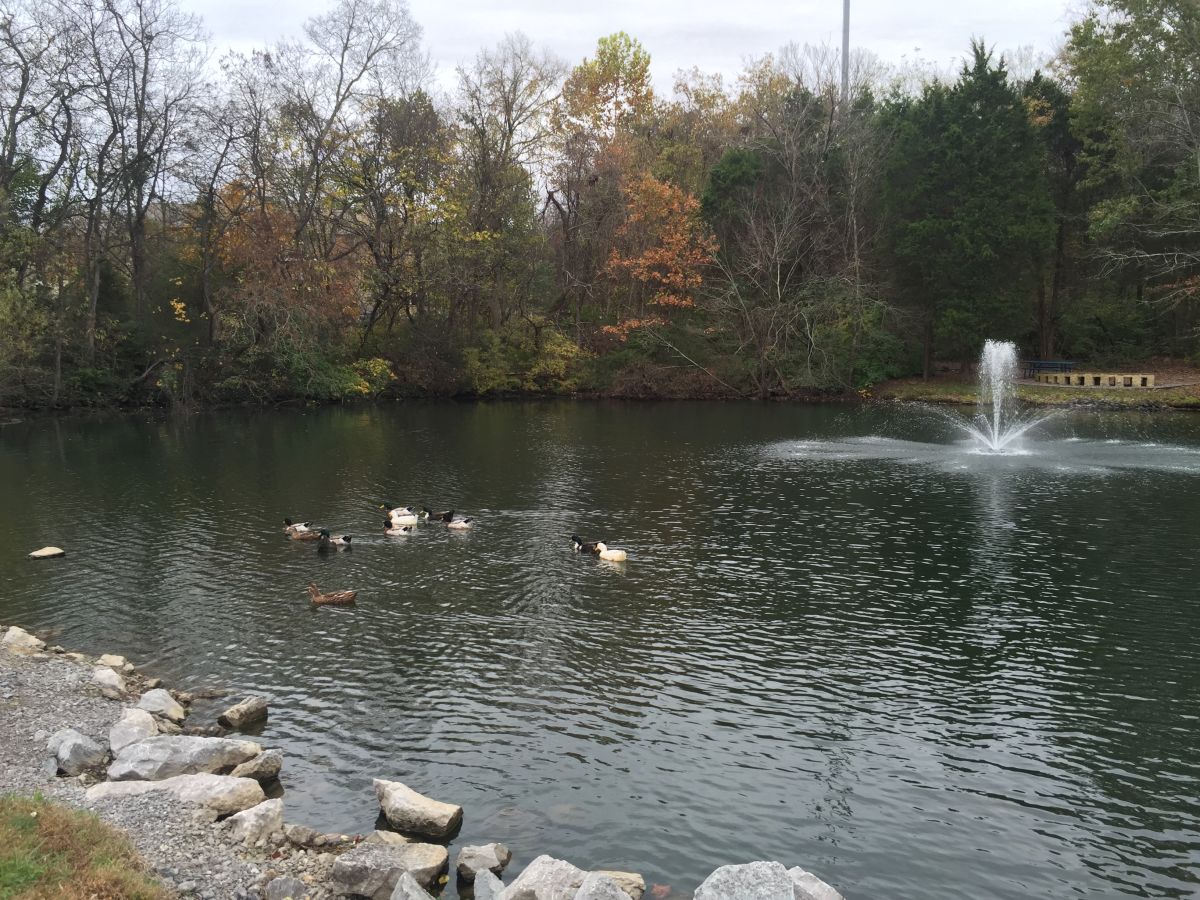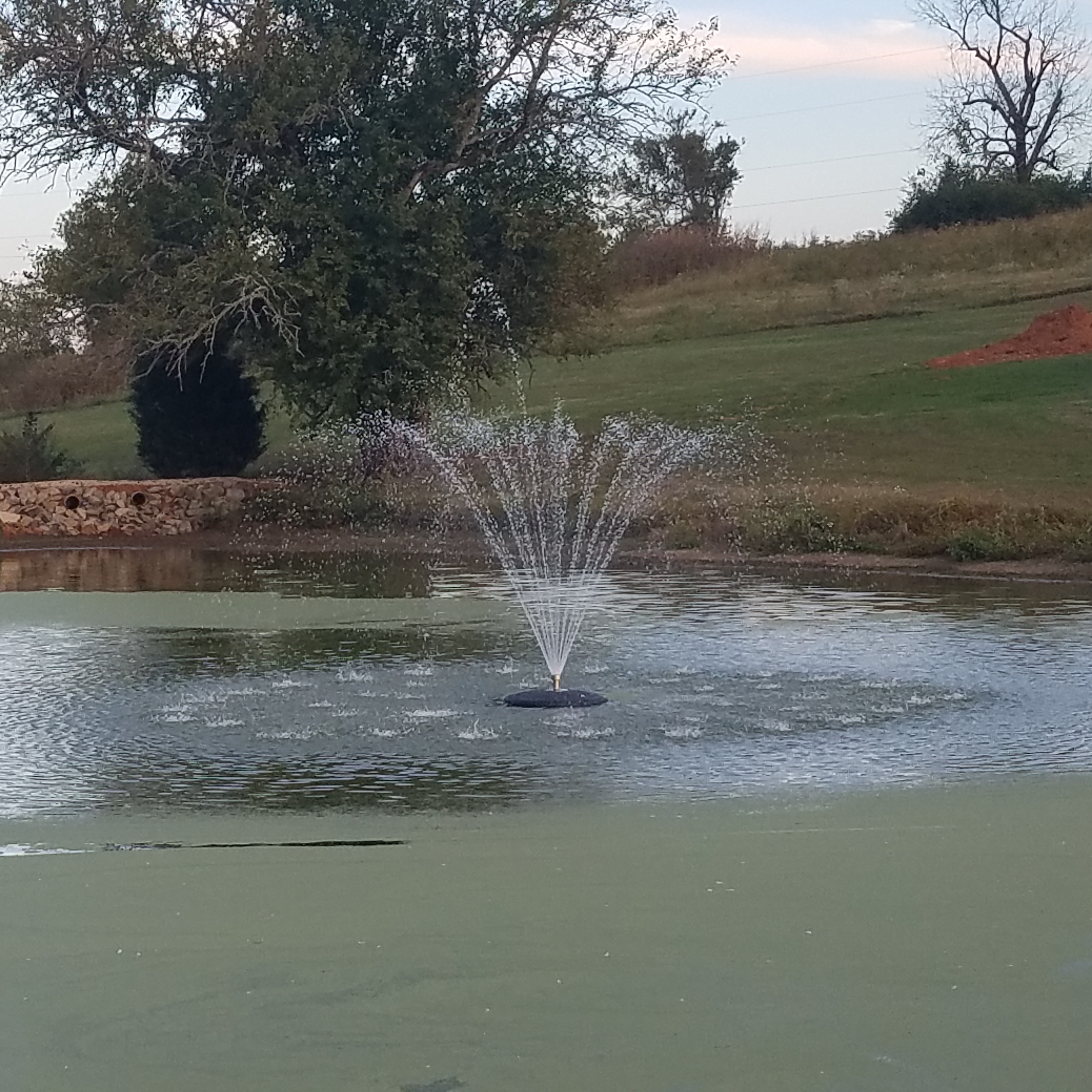 Service
Nashville Pond offers an array of service options, custom fitted for your needs. We have custom service agreements tailored to your specific needs and locations. Our services can include extended warranties and service on existing fountain and aeration lines.
Chemical treatments for algae, duckweed, and other undesired plant life.
Weekly, Biweekly, & Monthly site visit options.
Natural Chemical only options.
Recommendations for aquatic life to find a natural balance.
Maintenance of existing or new fountains and aeration units, regardless of manufacturer or install date.
Winter and spring specific treatments, install, removal, and storage options.
Repair
Nashville Pond is a competitive and experienced pump group. We can repair or replace parts for all fountain manufactures. A fountain or aeration unit is made up of several smaller parts that equal the whole. We are ready to inspect, and repair existing and dated units. If we are unable to do so we can quote and install a comparable unit typically within a week or two.
Onsite inspection and troubleshooting of existing fountains regardless of OEM(original equipment manufacturer).
Repair – We can repair or replace parts for almost any existing fountain or aeration unit.
Light Kit upgrades, we can typically replace old failing 115v halogen light kits with modern LED lights. We are able to do this on many different brands of fountains.
Control Panel upgrades, we are working with smart "IoT" technologies making old panels outdated and new panels informative and easy to program.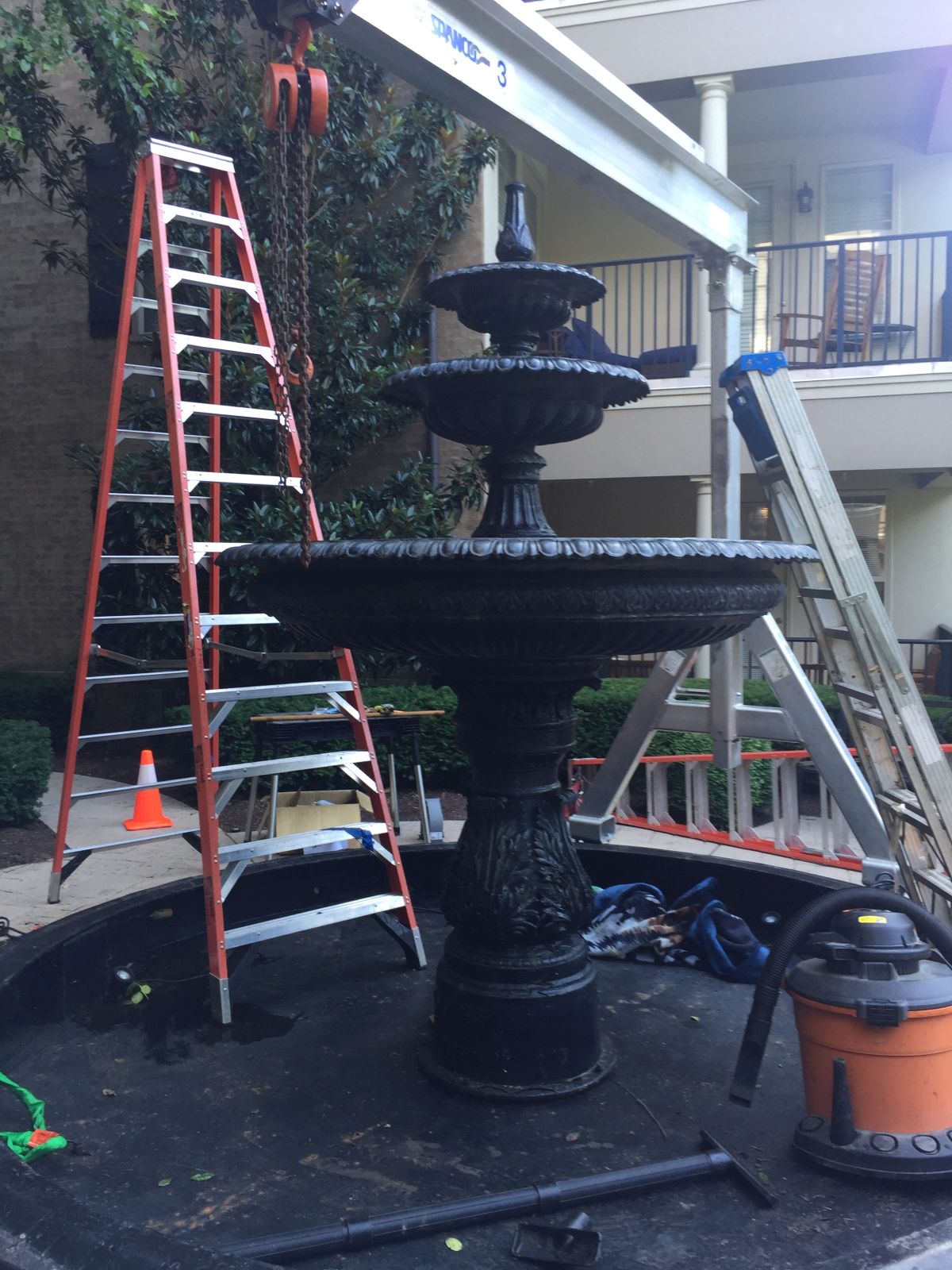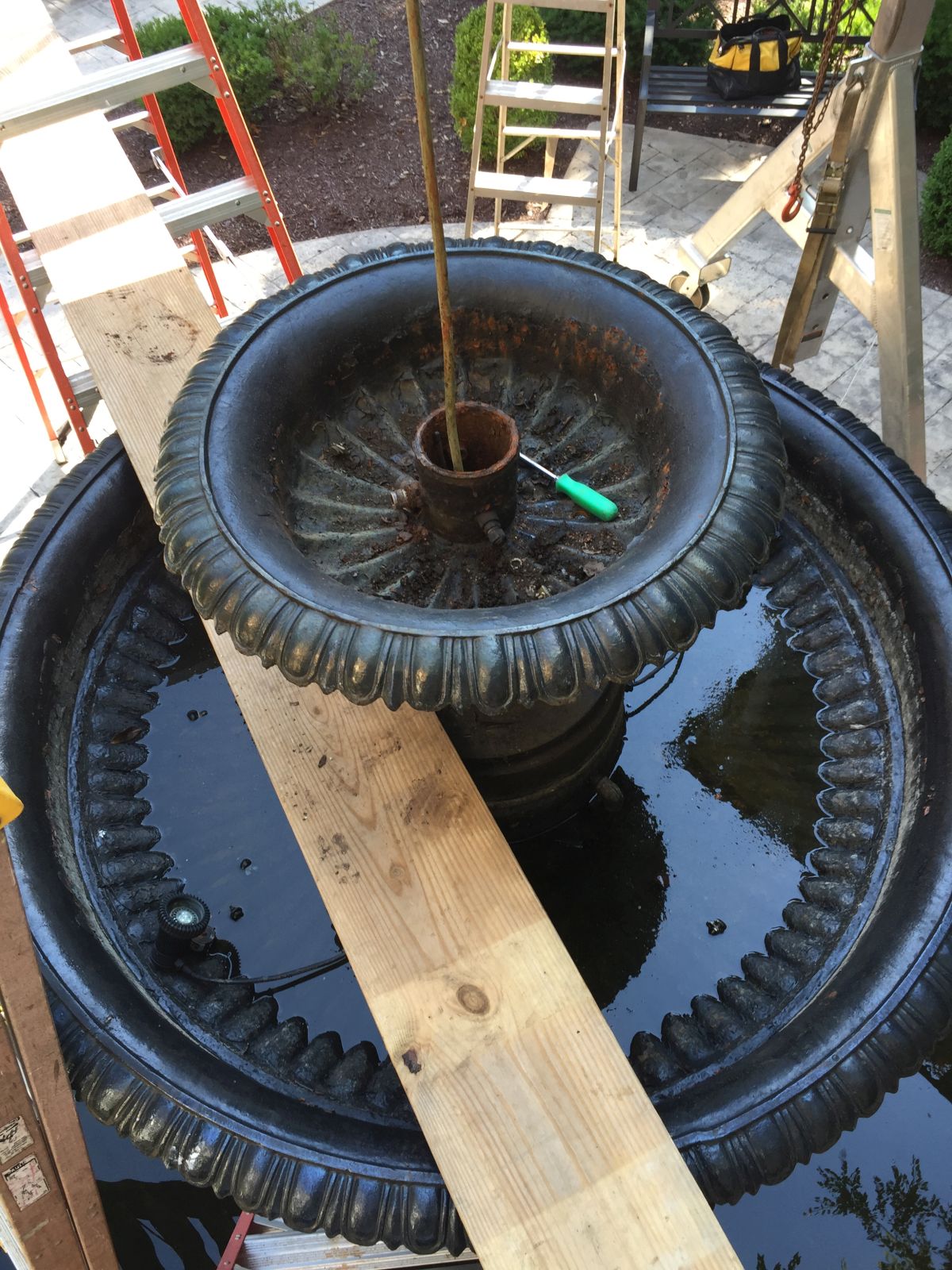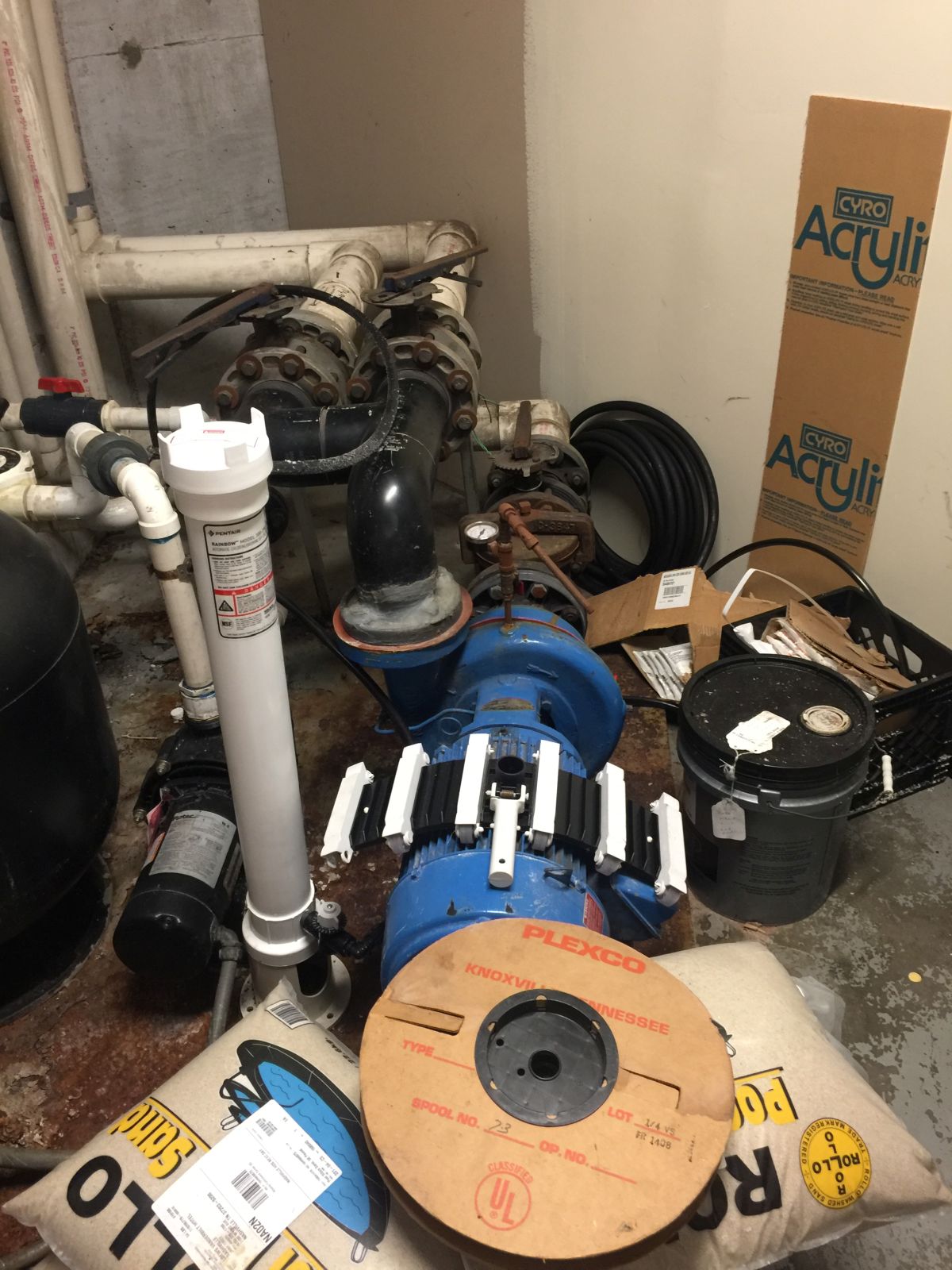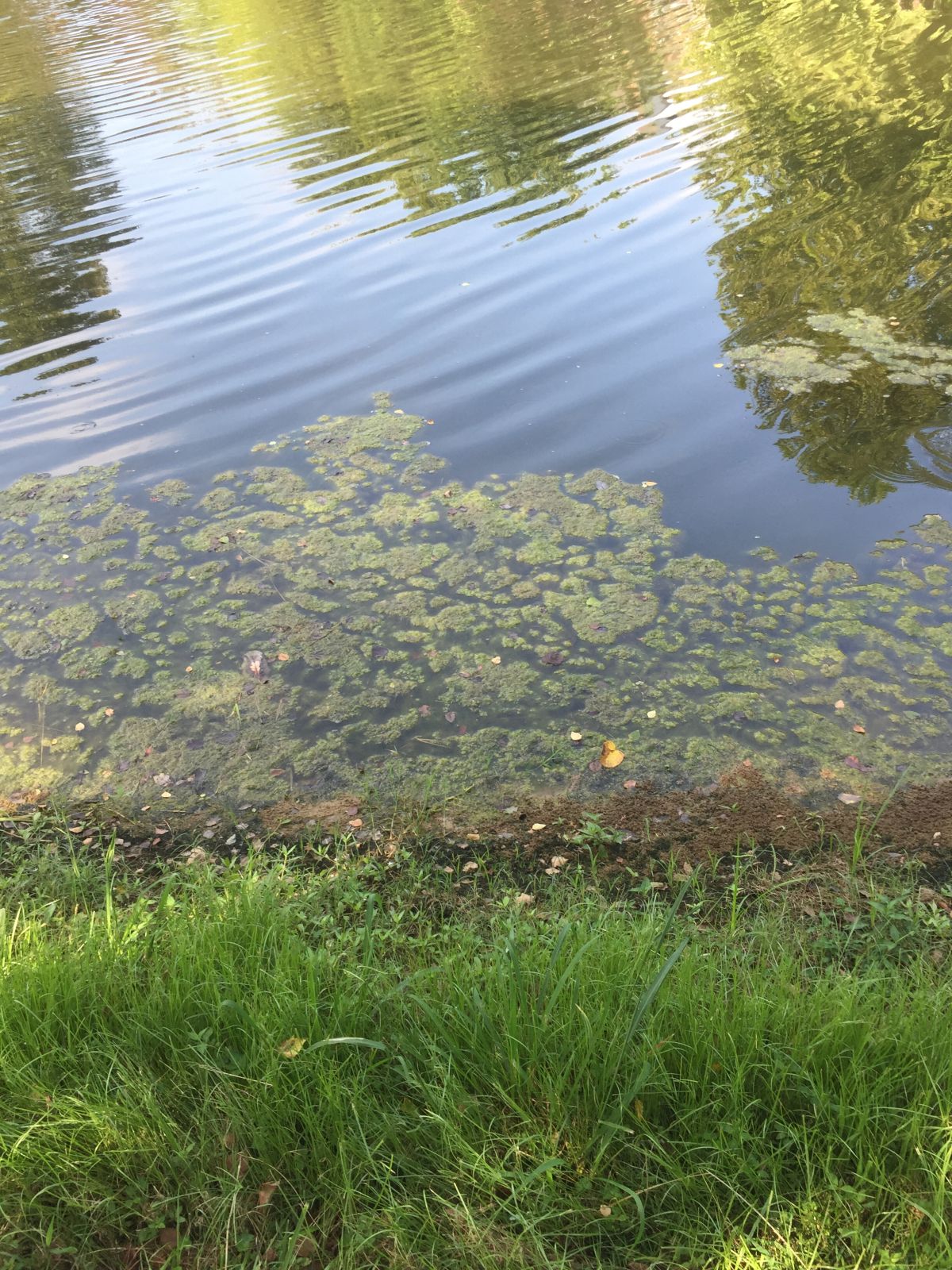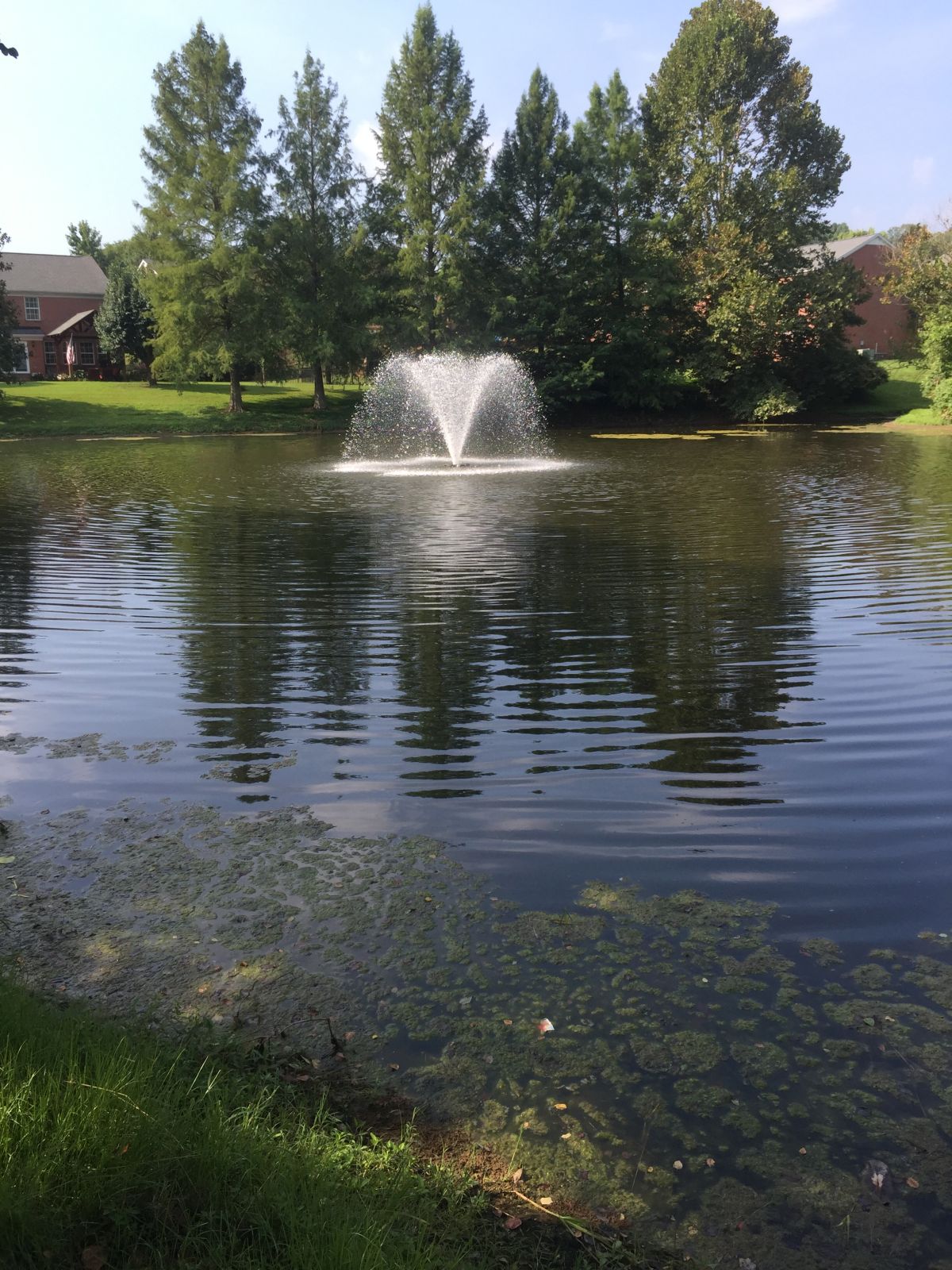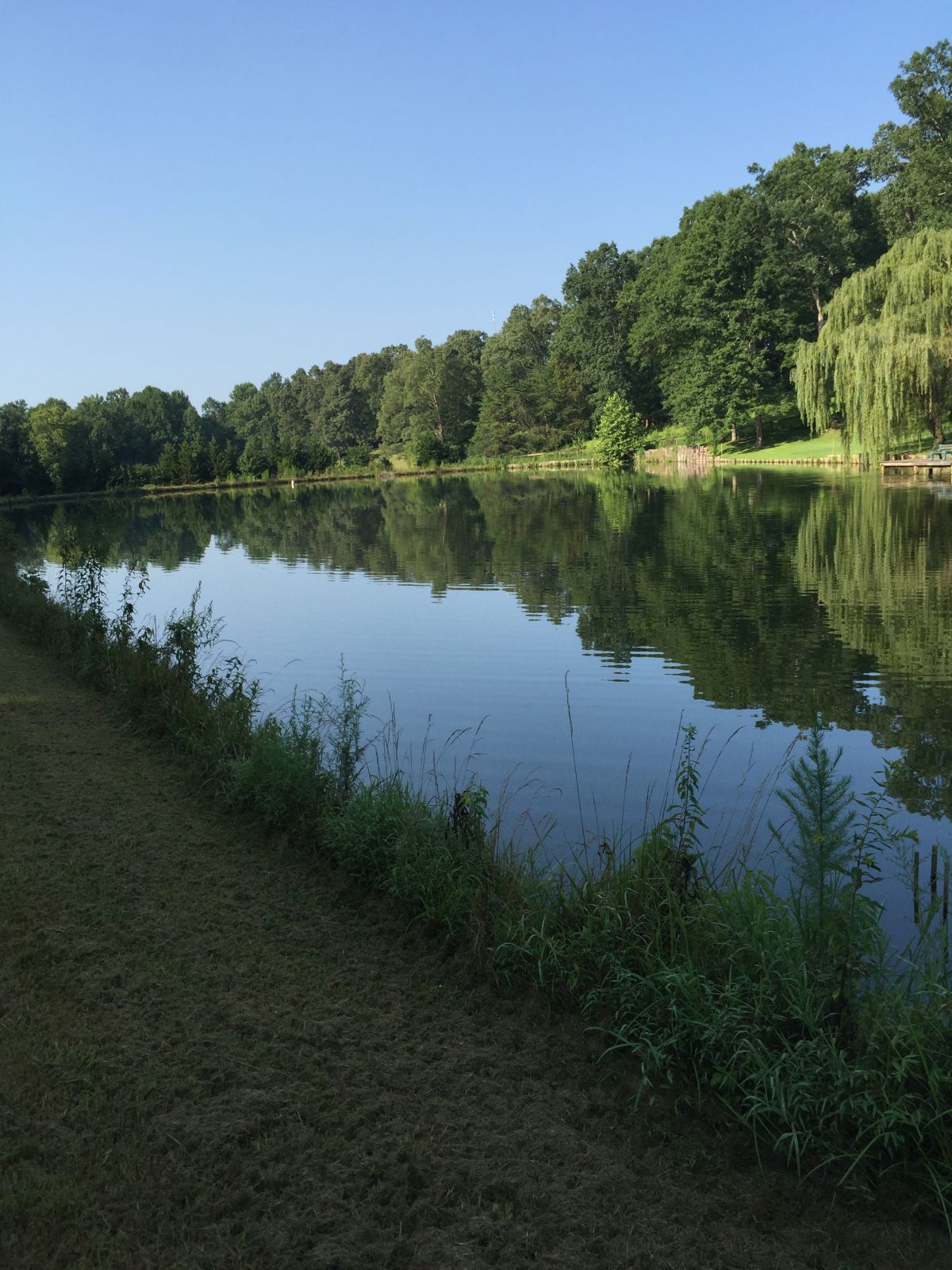 On-Site Installation
At Nashville Pond we understand it can be a difficult task installing a fountain or treating a pond. We offer professional and insured installation services. If you do not have your electric complete, we can point you in the right direction.
Installation of new pumps and aeration units.
Review and recommendation of electrical needs.
We are able to provide all needed parts for proper anchoring making future removal and maintenance much easier.
Removal and disposal of old and failed units.
We can install light kits on units that do not currently have them or have failed lights.
Annual inspection and cleaning service when requested.